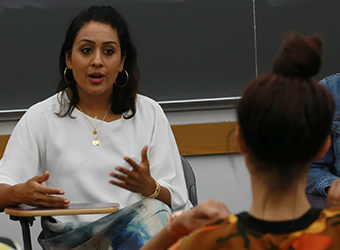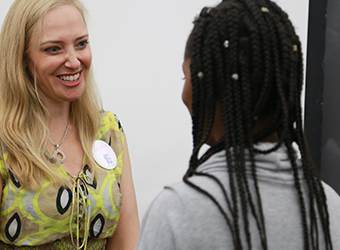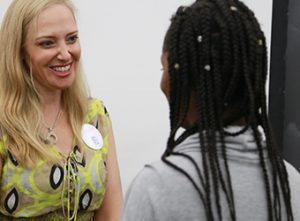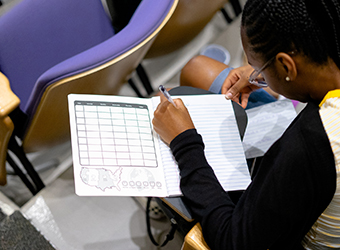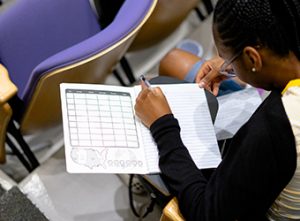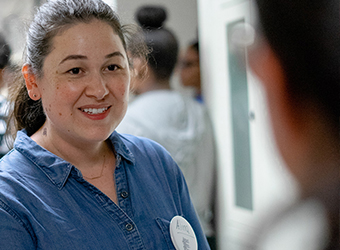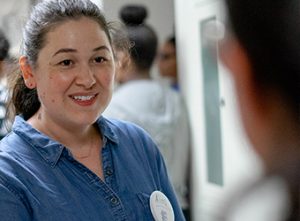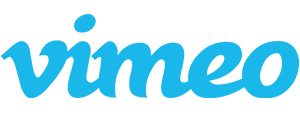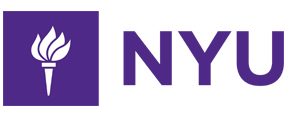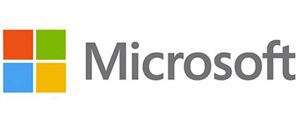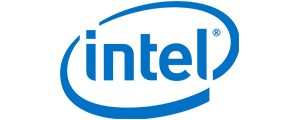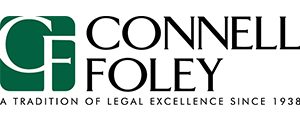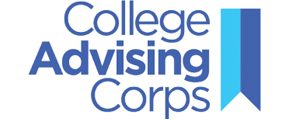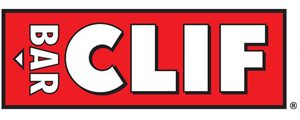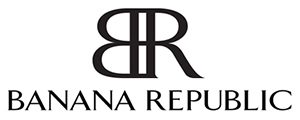 Our Opportunity
Women Are Key To a Healthy Economy
More than 9.1 Million firms are owned by woman
They employ nearly 7.9 million people
They generate 1.4 trillion in sales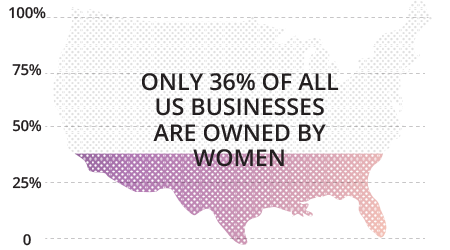 Over half of college graduates today are women, but the number of women in business leadership roles has not caught up
…and this McKinsey study also shows that the common excuses such as woman are leaving the workforce to start families does not hold up.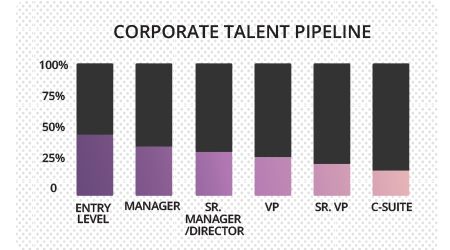 E(ntrepreneurship) for Girls Program
E-School for Girls meets these challenges by using education and experience in entrepreneurship to empower our students with leadership and life skills. We strive to give rising High School juniors and seniors experiences that enable them to take initiative, pave their own paths and have the courage to achieve their own definition of success.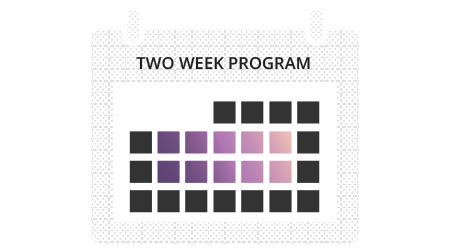 Please check your feed, the data was entered incorrectly.