Our Opportunity
Women Are Key To a Healthy Economy
More than 9.1 Million firms are owned by woman
They employ nearly 7.9 million people
They generate 1.4 trillion in sales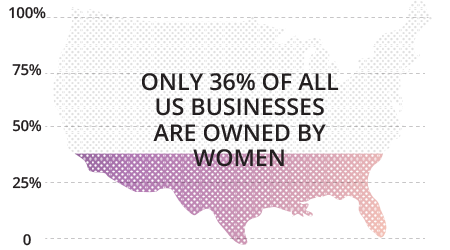 Over half of college graduates today are woman, but the number of woman in business leadership roles has not caught up
…and this McKinsey study also shows that the common excuses such as woman are leaving the workforce to start families does not hold up.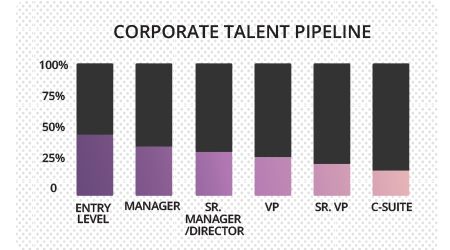 E(ntrepreneurship) for Girls Program
E-School for Girls meets these challenges with a two-week summer intensive program at NYU designed to empower young women to become confident leaders and entrepreneurs. We strive to give rising High School juniors and seniors experiences that enable them to take initiative, pave their own paths and have the courage to achieve their own definition of success.
Supporters of Our Mission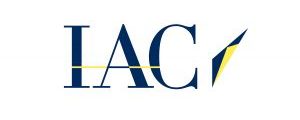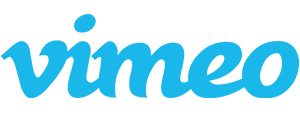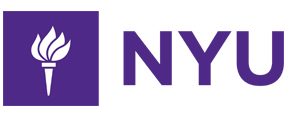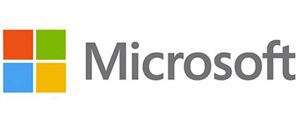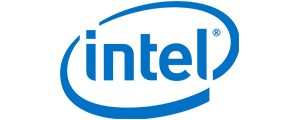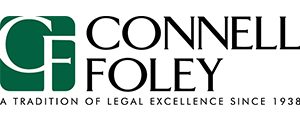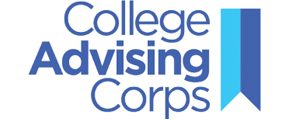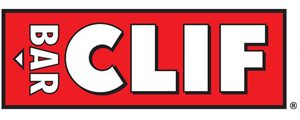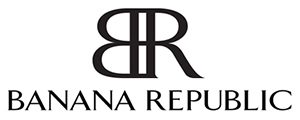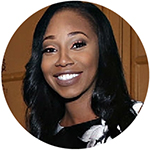 Dalia Lamming
COMPTROLLER, TRANSPORT WORKERS UNION LOCAL 100 NYC Chapter of Transport Workers Union of America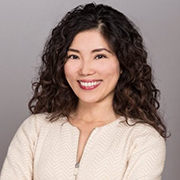 Peipei Zhou
HEAD, FACEBOOK TECHSTART, Computer science and technology programs for underserved students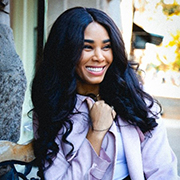 Tracy Edouard
SOCIAL MEDIA PRODUCER, MASHABLE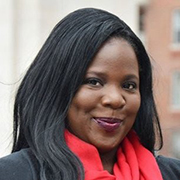 Desiree Frieson
PROGRAM MANAGER, BLACKSTONE LAUNCHPAD Matching startup coaches with NYU entrepreneurs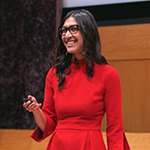 Trisha Goyal
PROJECT MANAGER, HUFF POST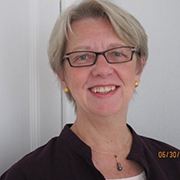 Susan Stehlik
NYU PROFESSOR, Management Communication
Deni Buchard
AUTHOR, Cures for Hunger, Vandal Love, Los Angeles Times, Outside, and Salon.com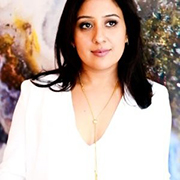 Mona Patel
CO-FOUNDER, MOTIVATE DESIGN, User Experience Research and staffing shop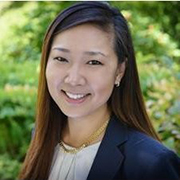 Janice Chong
CO-FOUNDER OF TEACHING GARAGE, Online engineering curriculum for elementary schools