Meet the Faculty and Volunteers
Sharon Danzger, CFA
Executive Advisor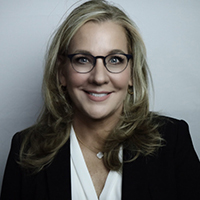 Lori Massad
Executive Advisor, Coach & Consultant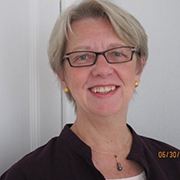 Susan Stehlik
NYU PROFESSOR, Management Communication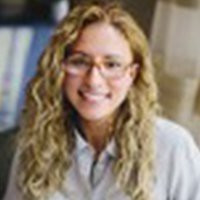 Aileen Moner
Executive Director, NYU College Advising Corps at NYU Steinhardt School of Culture, Education, and Human Development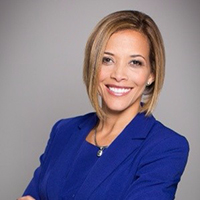 Dr. Ginny A. Baro, MBA, MS
Leadership expert, international executive coach, motivational speaker, #1 bestselling author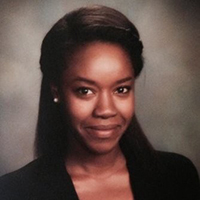 Caroline Mwaura
Product Manager at Vimeo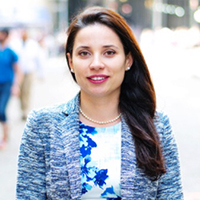 Aiola Tufa
Deutsche Bank Americas Lead for P&L reporting platform and change portfolio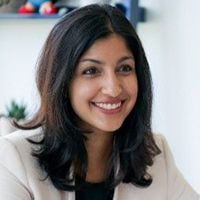 Anjali Sud
CEO, Vimeo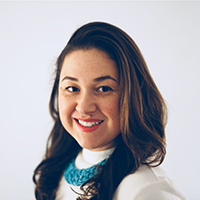 Alina Balean
Product Design Manager, Commercial Bank OneX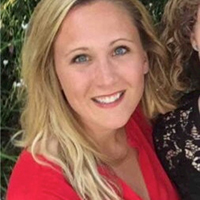 Erica Kirwan Harris
Sr. District Manager at Banana Republic NYC Flagships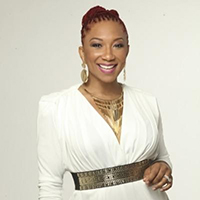 Deja Vu
107.5 WBLS Radio Personality and Motivational Speaker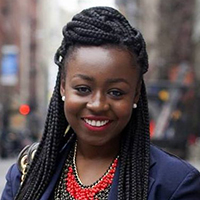 Daniella Asantewaa, MPA
Social Impact Leader | Gender Equity Advocate | Co-founder, The Fairy Godsister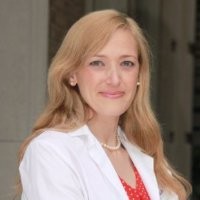 Jessica Plotnick, PA-C, MMSc
Owner CPW Vein & Aesthetic Center; Faculty Member at NYU School of Professional Studies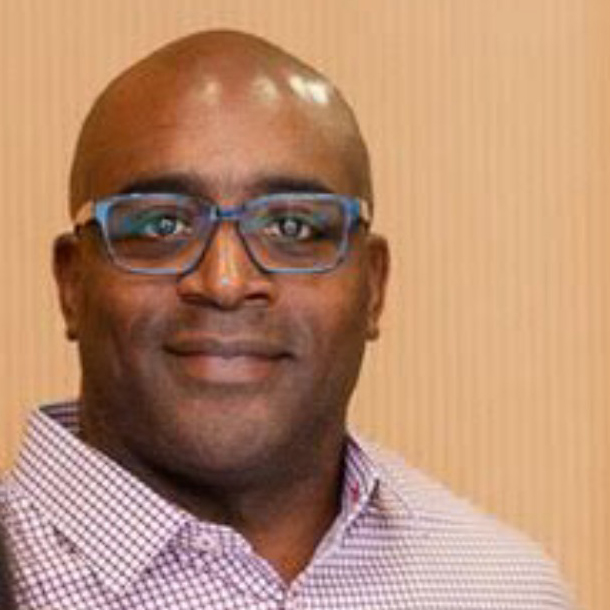 Hollis Meminger
FOUNDER/CEO at BRIDGEBUILDER CINEMATIC ARTS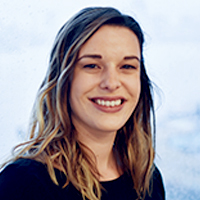 Katie Shimmin
Sr. Graphic Designer, Newell Brands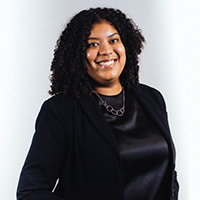 Luisanna Sosa
College Advisor- NYU College Advising Corps at NYU Steinhardt School of Culture, Education, and Human Development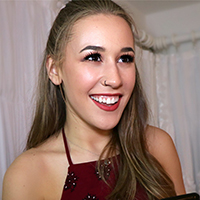 Lucy Massad
Makeup Artist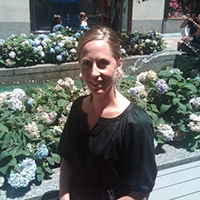 Jill Caporrimo
Digital Manager at McKinsey & Company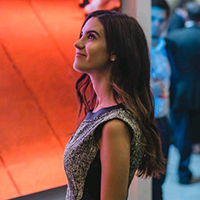 Natalie Zfat
Social Media Entrepreneur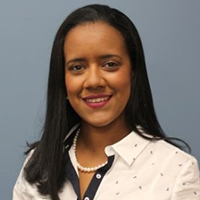 Naomy Taveras
Founder & CEO at ID Croc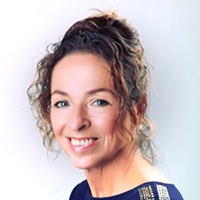 Nadine Cino
CEO at Tyga-Box Systems, Inc.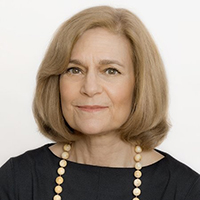 Robin White Owen
Co-Founder, MediaCombo, NY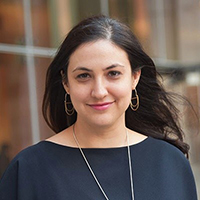 Rebecca Gard Silver
Associate Director at NYU Entrepreneurial Institute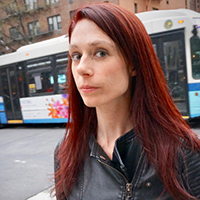 Nicole Smith
Senior Manager Corporate Communications at IAC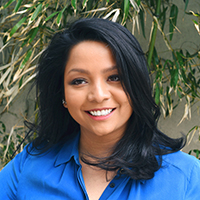 Sharfi Farhana
SVP, Talent Acquisition and Management at ANGI Homeservices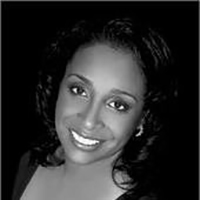 Shaila Scott
Radio Personality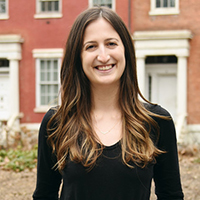 Sarah Maibach
Senior Program Manager, NYU Entrepreneurial Institute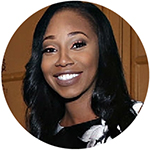 Dalia Lamming
COMPTROLLER, TRANSPORT WORKERS UNION LOCAL 100 NYC Chapter of Transport Workers Union of America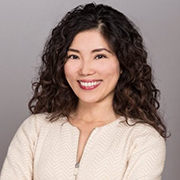 Peipei Zhou
HEAD, FACEBOOK TECHSTART, Computer science and technology programs for underserved students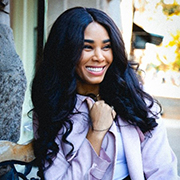 Tracy Edouard
SOCIAL MEDIA PRODUCER, MASHABLE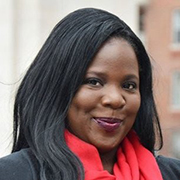 Desiree Frieson
PROGRAM MANAGER, BLACKSTONE LAUNCHPAD Matching startup coaches with NYU entrepreneurs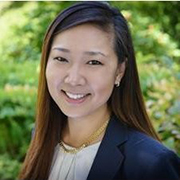 Janice Chong
CO-FOUNDER OF TEACHING GARAGE, Online engineering curriculum for elementary schools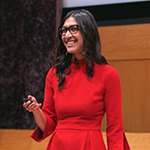 Trisha Goyal
PROJECT MANAGER, HUFF POST
Deni Buchard
AUTHOR, Cures for Hunger, Vandal Love, Los Angeles Times, Outside, and Salon.com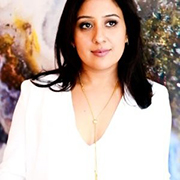 Mona Patel
CO-FOUNDER, MOTIVATE DESIGN, User Experience Research and staffing shop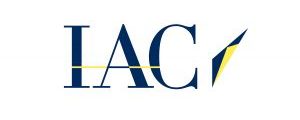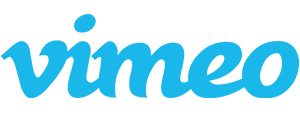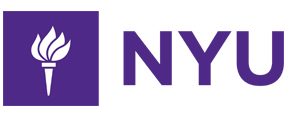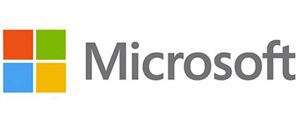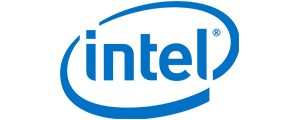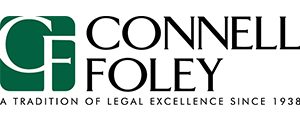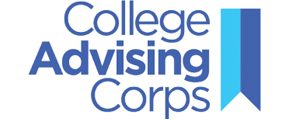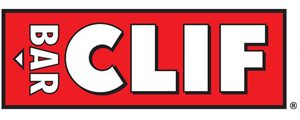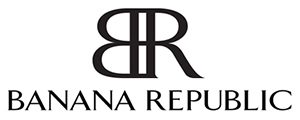 Frequently Asked Questions
Is there a cost to attend E-School for Girls?
There is no cost to attend. All of our accepted students will receive a full scholarship to attend E-School for Girls.

When is the application due?
Our applications are due June 15th, but we suggest getting them in as early as possible as we have a rolling admission process.

Do you need to have knowledge of a certain topic to get in the program?
There is no special area of interest required, but we will review the essays that support your application as indicators for success in the program.

Where is E-School for Girls located?
We will meet at NYU's CREATE Lab. The lab is located at 196 Mercer St, 8th Floor, New York, NY.
During the program, we will be in other locations on campus but they are all near there. You will be notified of any location changes.

What train stop would I take if I get accepted?
How will I know that I am accepted into the program?
All students, whether accepted or not will receive an email notification regarding their status.
If accepted, you will also receive an invitation to our 2-hour orientation program in June. Parents/Guardians are encouraged to attend the orientation.
Will metro cards be provided for transportation?
Yes, metro cards will be provided for the entirety of the two week program.
Dress is neat and appropriate.