"One child, one teacher, one book, and one pen, can change the world"
– Malala Yousafzai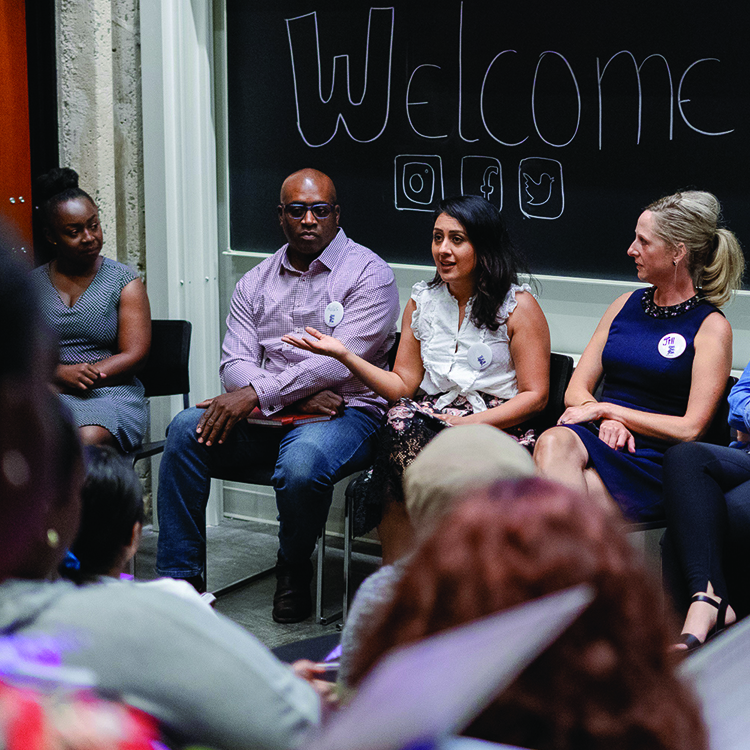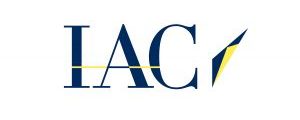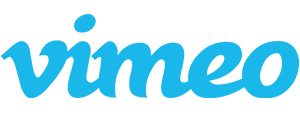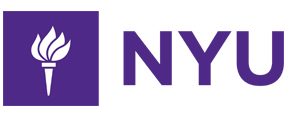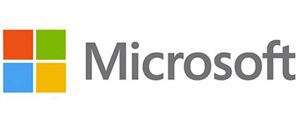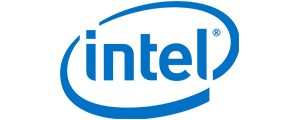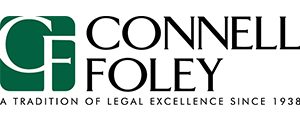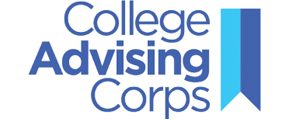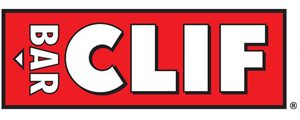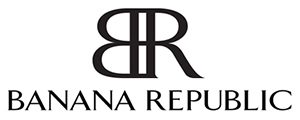 Supporting Those Who Support Us
Re Frame
By Mona Patel
Mona Patel is the CEO and Founder of Motivate Design, a user-centered design agency based in New York City.
Motivate Design helps clients discover customer needs and design solutions that meet those needs.
Through her experience, Mona developed the Reframework, an 8-step process that any company can use.
In recent her book…

The Thing About Swings
By Mona Patel
Walk through the design process with an elephant to discover how a swing re-inspires curiosity, vulnerability, and persistence to go for ""crazy"" ideas, even when a skunk keeps saying it can't be done. Our hope is that kids learn to question, dream, and design a better world. 100% of the proceeds from The Thing About Swings will go directly to support E-School for Girls.…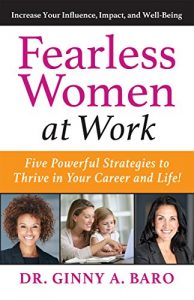 Fearless Women at Work
By Dr. Ginny A. Baro
Dr. Ginny Baro is a speaker, #1 Bestselling author, and leadership expert. She is the founder of Fearless Women @Work™, an executive coaching and career strategy
company that offers proven techniques and tactics to support organizations and talented professionals to develop as leaders in business and in life.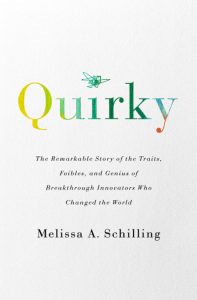 Quirky
By Melissa A. Schilling
Schilling shares the science behind the convergence of traits that increases the likelihood of success. And, as Schilling also reveals, there is much to learn
about nurturing breakthrough innovation in our own lives–in, for example, the way we run organizations, manage people, and even how we raise our children.